How Phone Buddies Can Help Social Isolation in Nursing Homes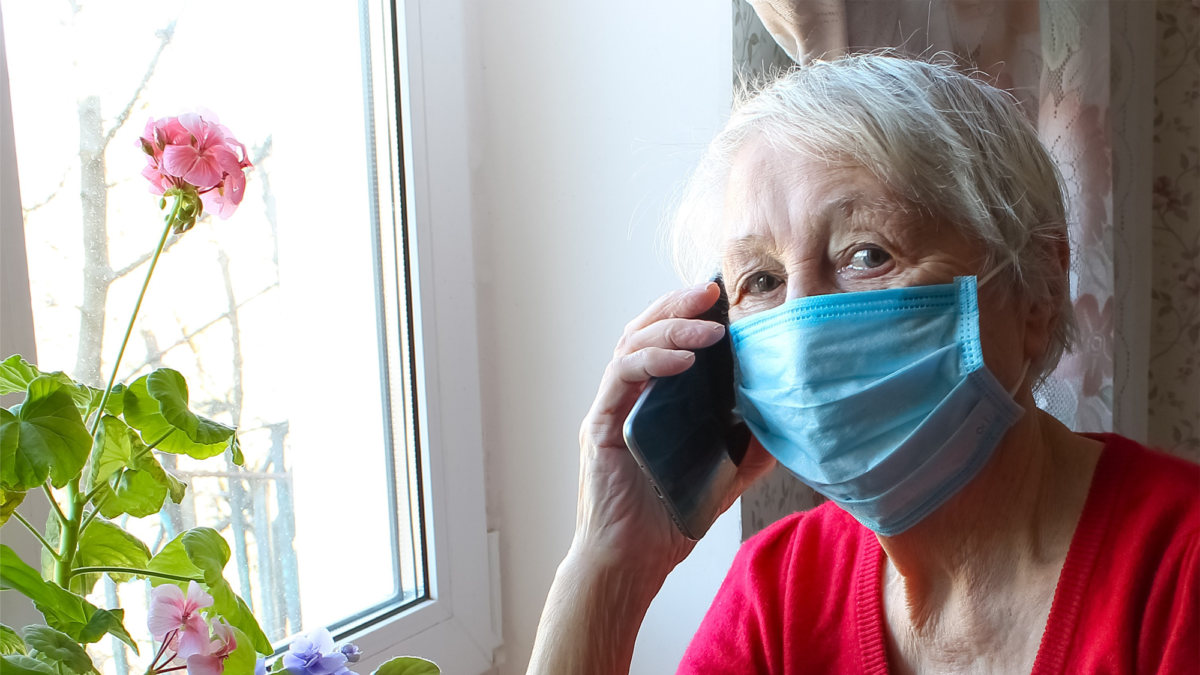 You say you're lonely. You work from home, see only a few people at a time, go online to connect. Now, just imagine you've been confined for 6 months to your room – no, not your house, your room. You are elderly, or ill, and COVID restrictions in your nursing home have meant that everything has changed. So no group meals, no social activities, no friends and family allowed to visit (or perhaps, worse, you don't have any friends or family at all).
Loneliness and social isolation have been clearly linked to impaired mental and physical health, even a reduction in lifespan. For instance, social scientists know this; senior caregiversknow this, and familiesknow this. Here is a link to an online search for "lonelinessepidemic" – you'll find an unsettlingly immense number of articles.
COVID solutions for our country – not simple or quick. Loneliness solutions for our elderly – immediate and easy ways to make a difference:
A program dedicated to seniors living in care facilities. Friendly Voices provides weekly phone companionship and conversation by trained, compassionate volunteers. Thus, each senior is matched with his/her own volunteer phone buddy to maintain consistency and ongoing personal connection. HIPAA compliant; multi-lingual volunteers; completely free. Staff or family can easily sign up their loved ones for a phone buddy through our website.
"We listen if the senior wants to talk. We talk if the senior wants to listen."
The Friendship Line is a crisis intervention hotline as well as a warmline for non-emergency emotional support calls. Founded in 1973 by Dr. Patrick Arbore, Director of IOA's Center for Elderly Suicide Prevention. On top of that, the organization is accredited by the American Association of Suicidology. Because of this, Friendship Line provides round-the-clock crisis support services.
---
Are you are looking to bring joy into someone's life?  Do you have some time to spare? Consider joining a phone buddy program and see if it works for you. However, if you are currently working in a nursing home, retirement home, or long-term care home? These organizations may be able to help you with those ~30% of residents who may not have someone to talk to anymore. And lastly, if you are working within this environment or have loved ones away in a care facility see how CareStory helps families, caregivers, and home operators work together to better the lives of residents.
Aurelian Rus